Printers in Staffordshire - Grayson Design & Print
Hello, we are Grayson Design & Print. We are a digital print and signage company based in Cannock, Staffordshire – the heart of the Midlands. Offering more services than possible to list, we pride ourselves on being a 'One Stop Shop' for ALL your printing needs!
Read More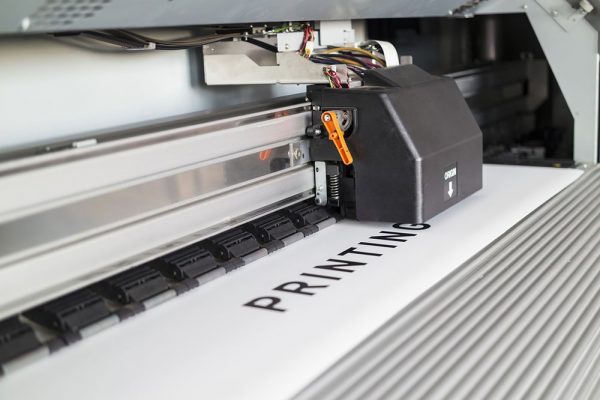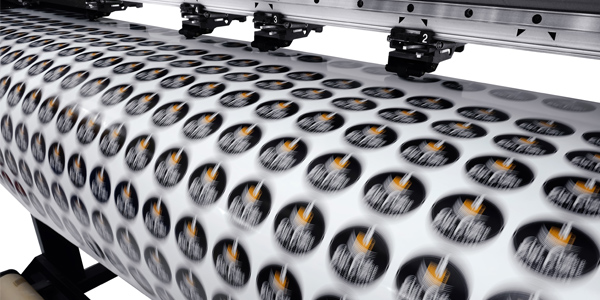 Printers Staffordshire
Our Head office is based in Cannock, Staffordshire. Although we offer a huge range of professional services our digital printing is renowned locally as the most reputable printers in Staffordshire.
We are experts in printing services and we've combined our significant industry expertise with the latest digital equipment for superior results. Our services include; Leaflets, Letterheads, Posters, Invitations, Business cards and much more.
Please call us on 01543 876 962 our friendly team will be delighted to discuss your next print project with you.
Meet the team

Headshots are so last year! To find out a little bit more about us and our team, head over to our Meet the Team page and enjoy our corporate caricatures.
Read more
Fast, Effective
& Reliable Service
The One Stop Shop...For All Your Printing Needs
We have used Grayson's for our office stationary, marketing material, work wear and signage on ...
Grayson Design & Print provided a number of promotional items for Fagan & Whalley's 90th ...
APPI Health Group have used Grayson's for many years now for a wide variety of ...
The team at Grayson's always goes the extra mile to ensure we get the best ...
Grayson Design & Print Ltd have been a significant contributor to the Palletforce brand for ...
Grayson Print have been the design firm of choice of our business for many years ...
Here at Hoppecke Industrial Batteries we have been working closely with Grayson Design & Print ...
I have been working with Grayson's for some time now and the level of service ...
Grayson's have been our go-to supplier for many years, providing us with a wide variety ...
I have used Grayson Design & Print across multiple roles in multiple businesses, I began ...