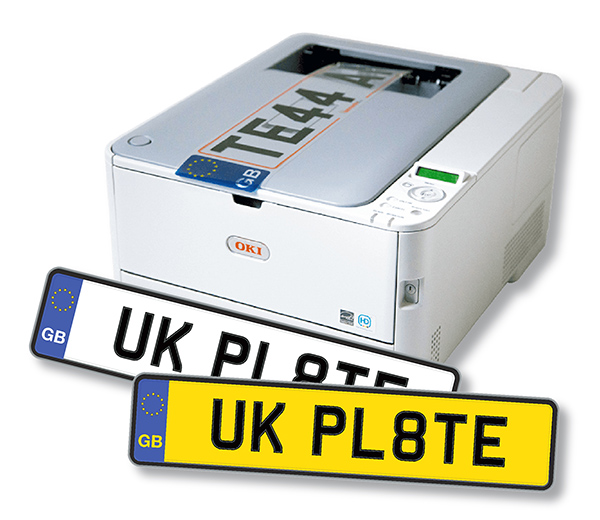 In the UK, the law requires that all vehicles have number plates for identification. The number plates are displayed on the front and back of the vehicle with the exception of motorbikes, where the number plate is displayed on the back. The government has laws and requirements for the manufacture, purchase, and display of a number plate. When buying a number plate, a buyer should understand the legal requirements or rules to follow before making a purchase. For the motorist whose number plates do not meet the legal requirements, they risk fines or the number plates being removed from the vehicle. A buyer should also determine what number plate surrounds are available for use with what number plate.
Number Plate Registration Requirements
Since 1903, all vehicles that ride on public roads must be officially registered and display a number plate on the front and rear of the vehicle. A vehicle must be registered through either the DVLA or the DVA by submitting the appropriate documents and paying the associated fees.
Once the vehicle is officially registered, the registrant can legally purchase and register a number plate for the vehicle. The registrant can select a standard, government-issued number plate or a more personalised number plate, also known as a cherished number plate from a registered, DVLA supplier. Regardless of the type of number plate a motorist chooses, the buyer must have a valid vehicle registration number and appropriate documentation.
Specifications
Most cars and vans display a rectangular plate, while motorbikes display a square plate. The front plate size for a car is normally 520 mm x 111 mm. The back plate size is normally 285 mm x 203 mm, or 533 mm x 152 mm.
Enquire today for bespoke quote.